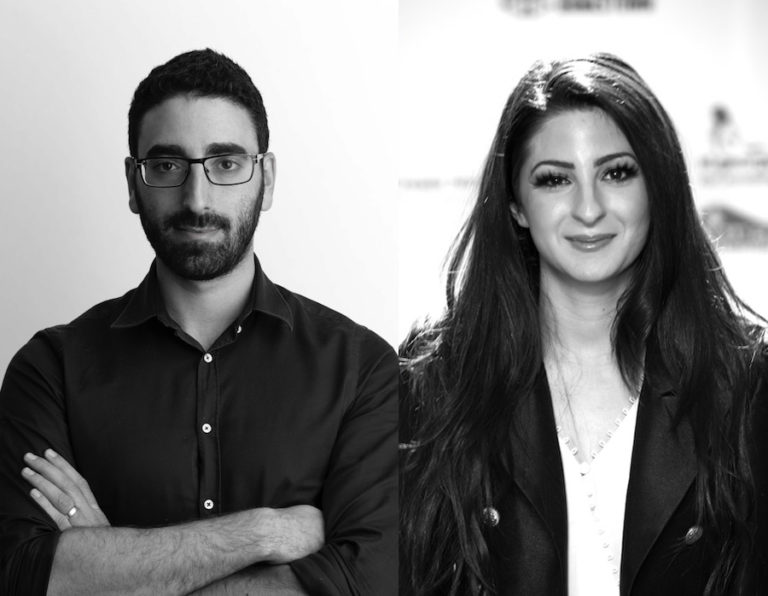 On behalf the team, we welcome you to the ninth edition of the Lebanese Film Festival. This year has been a difficult one for all of us – whilst we've been dealing with the reality of living through a global pandemic, Lebanon has also suffered through a political, economic, social and environmental crisis which really escalated from July to October of 2020.
Our thoughts, prayers and hearts are with all of those suffering in this time, both in Australia and Lebanon. Many may have lost loved ones, lost jobs and security, lost homes or livelihoods. We have been very conscience of these difficult circumstances, working hard to curate our online edition with the limited resources available during this year.
We have been fortunate that due to the resilience of the Lebanese filmmakers we are able to bring new content to the comfort of your homes, and with this, we have also programmed on demand favourites from previous editions including Nibal Arakji's hilarious comedy 'Wanted' and two Philippe Aractingi favourites 'Listen' and 'On the Footsteps of Christ'.
With a truly national reach, we invite all Australians to join us in experiencing the best that Lebanese cinema has had to offer over the last year. An audience favourite, and one of Lebanon's pioneering women in the film industry, Nadine Labaki, stars in 1982, along with offerings of locally and Lebanon produced short, feature and documentary films.
Whilst this year's program may not provide the physical exposure to Lebanese culture that we usually offer, it provides you with valuable insights of Lebanon, its people, its history and its reality from the comfort of your own home.
We hope you enjoy your 2020 online festival experience.
Camille Lattouf
Director, Lebanese Film Festival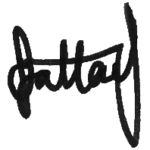 Jessica Khoury
Co-Director, Lebanese Film Festival