LEBANESE FILM FESTIVAL
10 YEAR ANNIVERsary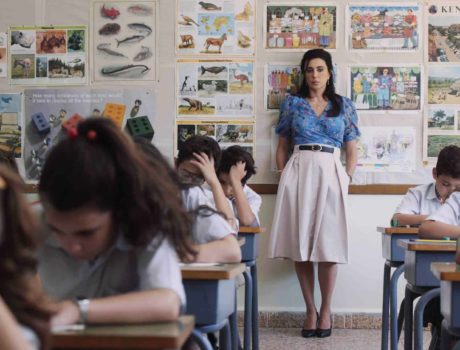 Set in the mountains, during the 1982 invasion of Lebanon, 11-year-old Wissam is determined to tell his classmate Joanna that he loves her.
TENTH ANNIVERSARY EDITION
We are very excited to present our 2021 Tenth Anniversary Program to Australia
BE PART OF THE NEXT FESTIVAL
The LFF has many ways for you to take part. Do you want to Submit a film, Volunteer, Sponsor the festival or enjoy a film. We hope you will join us.